All our wines
Terroirs Cuvées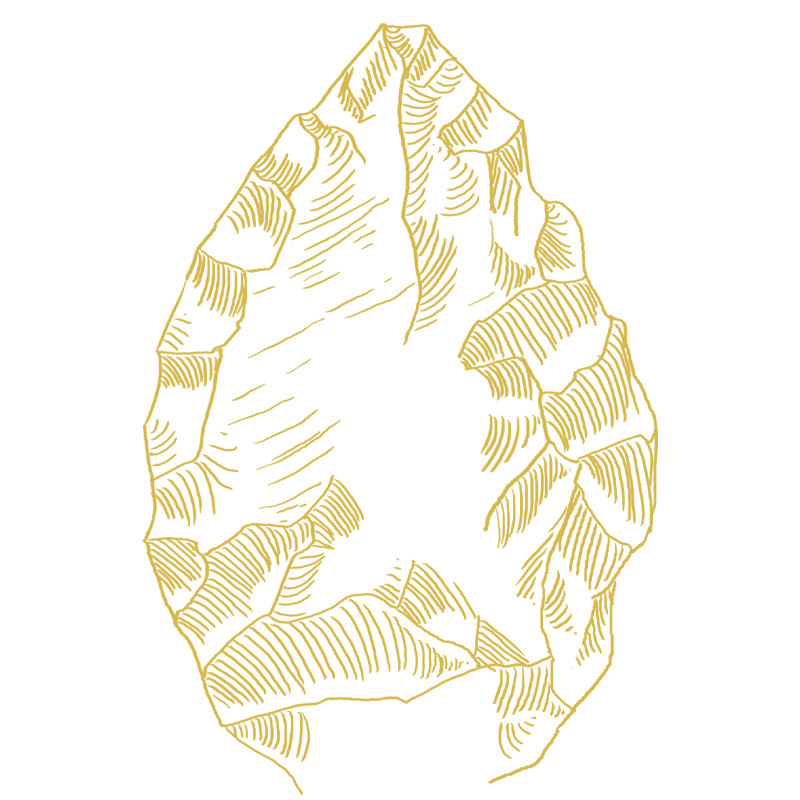 The 'Silex' terroir produces the most sought-after Sancerre thanks to their elegance and their intense minerality. Located alongside the Loire river, it is a very 'early-ripening' soil. The flint stones accumulate heat from the sun during the day and radiate at night which accelerate the maturity of the grapes.
This wine is available in France from 30,90 € at your preferred wine shop, or at our online shop Aux Trésors de Bacchus
Buy online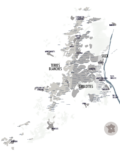 Located alongside the Loire river, it is a very 'early-ripening' soil.


Terroirs Cuvées
Domaine Fournier Père & Fils pursues its mission of revealing the terroirs of our beautiful land for sommeliers and wine lovers.
Our 'Terroirs Selection' range reveals the nuances and the style of 4 Terroirs curated from our finest Sancerre and Pouilly-Fumé vineyards. They easily distinguish themselves by their aromatic intensity and their complexity.
WINEMAKING & AGEING
The grapes are picked very early in the season. They are delicately pressed in a pneumatic press. Prior to the fermentation, the terroir expression is maximized by an extended contact between the clear juice and the fine lees. A cold temperature fermentation ensures a slow fermentation that reveals the complexity. The aging on fine lees for 8 months refines the style and magnifies the balance.
FOOD PAIRING
Thanks to its great minerality, the Silex shines with delicate seafood, lobsters or cappon magro. This cuvée is a great match with your best 'gourmet' dishes.
Tasting note
Aromas & taste
Silex proudly displays the elegance and the mineral nuances of its soil. The mouthfeel texture compares to lemon sorbet sensations. The minerality is precise, intense and complemented by a hint of gooseberry and lime flavors. Notes & Awards
Filter by year
of publication
| Date | Vintage | Publication | Awards | |
| --- | --- | --- | --- | --- |
| February 22 | 2020 | | | Consult |
| September 21 | 2019 | | | |
| July 21 | 2019 | | | |
| July 21 | 2018 | | 90/100 – 'The bouquet of peaches, star fruit, and gooseberry is grassy fresh with fruity punctuations. The texture is rich with chalky minerals, complementing the flavors of flint, limestone, crushed shell, lemon, and dried thyme. Crisp on the finish, this is a refreshing wine.' | |
| June 21 | 2019 | | 92 pts / Gooseberry, lime, nettle and juniper on the nose. It's medium-bodied with bright, tangy acidity. Compact, mineral and sleek with saline and spice undertones. Drink now or hold. | |
| September 20 | 2018 | | 92 points / A bright, fresh Sancerre with peach, pear and lemon and lime aromas and flavors. Medium body with a creamy, balanced finish. Drink now. | |
| May 20 | 2018 | | 93 points / Grapes for this wine are grown on flinty soil, which gives a strong mineral edge. That and the tangy, ripe fruitiness promise aging. This wine will be best from 2021. | |
| March 20 | 2018 | | | |
| May 19 | 2017 | | | |
| May 19 | 2015 | | 91 points / Shows a hint of maturity, with a lemon gelée note leading off, followed by yellow apple, gooseberry and herb flavors. Lively finish. Drink now through 2020. | |
| March 19 | 2017 | | | |
| February 19 | 2015 | | | |
| August 17 | 2015 | | 92 points / This comes from a six-acre vineyard of 30-year-old vines. It is steely and taut with an almost flinty character. As a contrast, the young fruit is crisp, full of citrus and green plum fruits. It is a ripe wine that has a few more months to be at its best. Wait until 2018.  | |
| December 16 | 2014 | | 91 points  / Grown on flinty soil, this strongly mineral-driven wine is structured, tense with acidity and white stone-fruit flavors. The initial crispness opens out into a concentrated, textured wine that will need to age further. Drink from late 2017.  | |
| November 16 | 2014 | | 91 points | |
| May 15 | 2013 | | | |
| November 14 | 2012 | | 90 points | |
| December 13 | 2010 | | | Consult |
| November 13 | 2010 | | 91 points | |
| November 13 | 2009 | | | |
| December 12 | 2009 | | | Consult |