All our wines
Village Cuvées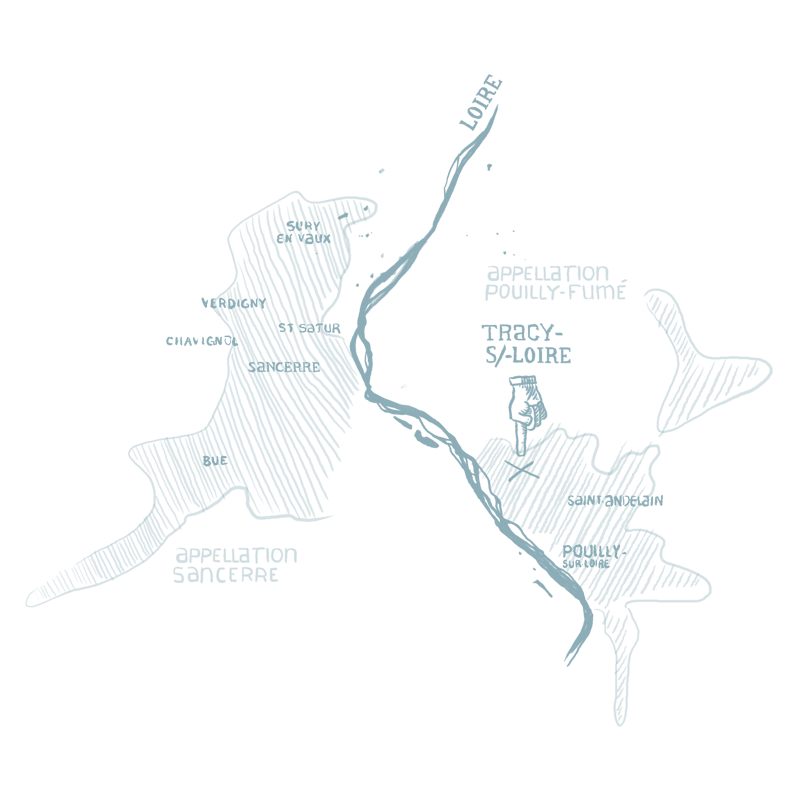 Grande Cuvée
Pouilly-Fumé AOP
Tracy-sur-Loire is a village located on the right Loire banks, with a magnificent view on the 'Loire loop' and on the Sancerre vineyard & piton (hilltop). Our 'Grande Cuvée' comes from a vineyard selection, grown on Kimmeridgian Marls and Barrois Limestones terroirs.
This wine is available in France from 23,40 € at your preferred wine shop, or at our online shop Aux Trésors de Bacchus
Buy online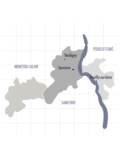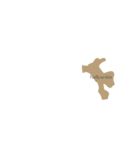 Tracy-sur-Loire is a village located on the right Loire banks.


Village Cuvées
Our Villages range is inspired by the Burgundian philosophy. Each Sancerre and Pouilly Fumé Villages (communes) express various styles that are well known to the local winemakers.
Discover these unique Village styles thru our carefully curated selection stemming from both appellations.
This tasteful journey throughout our different Villages will allow you to understand the terroirs nuances that you didn't know before!
WINEMAKING & AGEING
Our Villages cuvées are our rendering of each village style. The vineyards are selected at harvest according to their type of soils and their grape flavors. Each vineyard benefits from the best suited growing techniques for their terroir. The juices ferment at low temperatures in small tanks to favor all the Village nuances. Each tank is aged on fine lees for 6-8 months prior to bottling.
FOOD PAIRING
Our Tracy-sur-Loire Pouilly-Fumé is great with white creamed meats. The grilled sea fish and scallops are also an excellent combination. Enjoy!
Tasting note
Aromas & taste
The color is pale-gold with golden highlights. The nose captivates you by its complex mangoes and blackcurrant bud aromas. The palate is opulent and luscious. Notes & Awards
Filter by year
of publication
| Date | Vintage | Publication | Awards | |
| --- | --- | --- | --- | --- |
| November 23 | 2020 | | | |
| August 22 | 2019 | | 94 pts / Mineral and tangy nose with a hint of white sesame to the kiwi, green-pineapple and chalk aromas. Medium-to full-bodied with green mangoes, golden berries and kiwis on the mid-palate, which turns quite taut and textured. Impressive purity. Irresistible now, so why wait? | |
| June 22 | 2017 | | | |
| May 22 | 2019 | | | Consult |
| June 21 | 2018 | | 93 pts / Complex aromas of dried apple, waxed lemon, oyster shell, peach pit and flint. It's medium-to full-bodied with crisp acidity and textured layers. Serious Pouilly-Fumé. Drink now. | |
| September 20 | 2017 | | 93 / Subtle aromas of sliced apple and pear with some minerality. Medium to full body with good density of fruit. Sliced white peaches with grass and flint. Drink or hold. | |
| May 20 | 2017 | | 92 / With almost three years in bottle, this wine is now ready to drink. Its rich texture partnered with ripe white and green plum fruits is tempered by a steely, sharp edge that gives the wine shape and structure. | |
| April 20 | 2016 | | Year's Best Loire Sauvignon Blancs Top 30 | |
| November 19 | 2016 | | 92 / Ripe and ready, this wine is also structured. Its acidity, mineral texture and crispness are balanced by the wine's great richness, packed fruits and richly herbal character. Drink now. | |
| May 19 | 2016 | | 91 points | |
| December 18 | 2015 | | 91 / The extra richness of a Pouilly Fumé is very apparent in this wine. Its ripe white fruits are tense, tangy while also full bodied and, even after three years, still very young. That bold fruitiness needs to soften further, so drink from 2019. | |
| November 18 | 2015 | | | |
| November 18 | 2015 | | Guide hachette des vins 2018 | |
| December 17 | 2014 | | 91 / This is the top cuvée produced from the Fournier's Pouilly-Fumé vines. It is rich while crisp, showing fine acidity and a mineral texture. The green fruits cut through the zesty texture of the wine giving concentration and depth of flavor. Drink this serious wine now.  | |
| November 16 | 2014 | | 91 points | |
| November 15 | 2012 | | | |
| November 14 | 2010 | | | |
| October 14 | 2010 | | | |
| November 13 | 2009 | | | |
| November 13 | 2009 | | | |
| November 13 | 2009 | | | |
| November 11 | 2006 | | | |