All our wines
Appellations Cuvées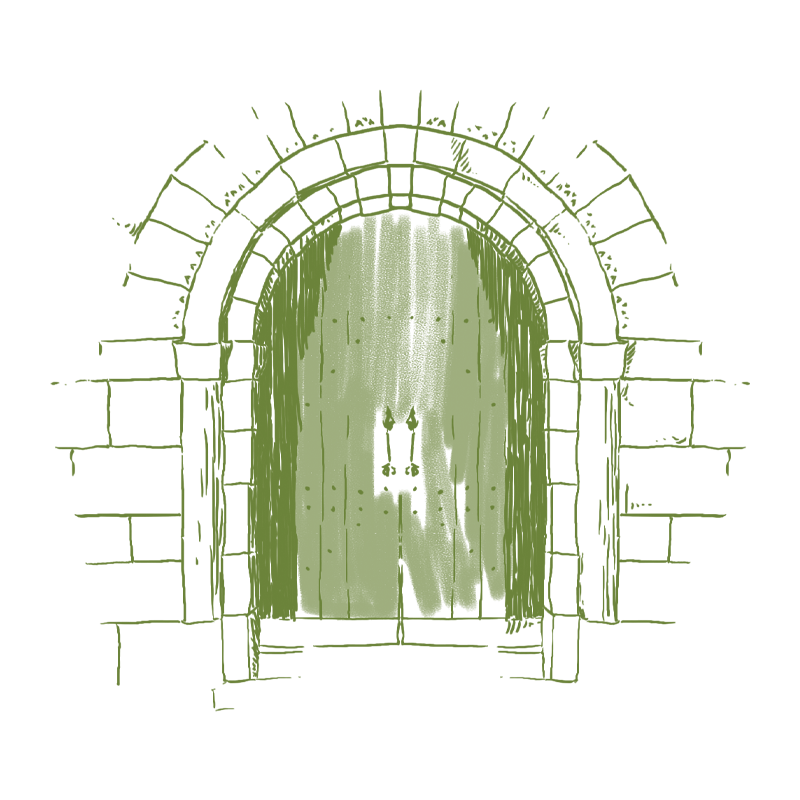 Côtes de Morogues
Menetou-Salon Blanc AOP
Our Côtes de Morogues cuvée is a benchmark of the appellation. Born on the plateau and clay soil hills of the Morogues village, benefiting from various South and South-East exposures, the Pinot Noir and the Sauvignon Blanc thrives in this ideal environment.
Buy this wine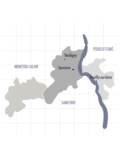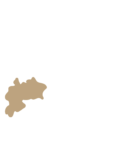 Born on the plateau and clay soil hills of the Morogues village.


Appellations Cuvées
Blessed with vineyards spanning in 8 communes of the appel- lation, over the years our cuvée 'Les Belles Vignes' has become a benchmark in Sancerre. Nested in the heart of the Verdigny village, Domaine Fournier Père et Fils, actively promotes the Sancerre wines worldwide.
Sancerre is the most prestigious and renowned appellation of the Loire. Early texts dating from the Middle Ages already mention the Sancerre vineyard. Nowadays, the appellation covers 2900 hectares located on the Loire left bank, on the Eastern side of city of Bourges.
The hills are often very steep, vineyards benefit from many microclimates thanks to the highly variable expositions. Known as the international capital of Sauvignon Blanc, its inimitable style is born from the magic al- liance of these varietals and the 3 unique soils of the appellation: Silex, Caillottes and Terres Blanches.
WINEMAKING & AGEING
Planté sur de multiples collines pentues avec des expositions très variées, notre vignoble nécessite la plus grande attention afin d'en saisir la quintessence. La dégustation quotidienne des parcelles guide la date des vendanges. La vinification en cuve thermorégulées est suivie par un élevage sur lies fines avec batonnage hebdomadaire pendant 6 mois, afin de 'nourrir' la complexité et la tension de la cuvée.
FOOD PAIRING
Seafood, citronella sea bream or a risotto with large prawns will release the potential of the Côtes de Morogues. Its sophisticated minerality will magnify your most delicate dishes..
Tasting note
Smell & taste
Discover the white flower, peach and citrus aromas on the nose. Powerful and yet subtle, the palate is carried by a smooth refreshing tension. Cellar down our Côte de Morogues for a few months to reveal its full potential. Notes & Awards
Filter by year
de parution
| Date | Vintage | Publication | Awards | |
| --- | --- | --- | --- | --- |
| 2020 | 2019 | | 92 / A pretty sauvignon with sliced green apples and hints of pears with some lime. Stone, too. Medium body, pretty fruit and a crisp finish. Nicely done. Drink now. | |
| 2019 | 2018 | | 92 / Really delicious sauvignon blanc with lots of sliced apple, lemon and dried pear character. Medium body. Tangy finish. Shows energy and brightness. Drink now. | |
| 2019 | 2018 | | | |
| 2015 | 2013 | Concours des Grands Vins de France à Mâcon | | |
| 2015 | 2012 | | | |
| 2014 | 2012 | | | Consult |
| 2014 | 2012 | Concours des Grands Vins de France à Mâcon | | |
| 2011 | 2010 | Concours des Grands Vins de France à Mâcon | | |
| 2010 | 2009 | Concours des Grands Vins de France à Mâcon | | |