All our wines
Appellations Cuvées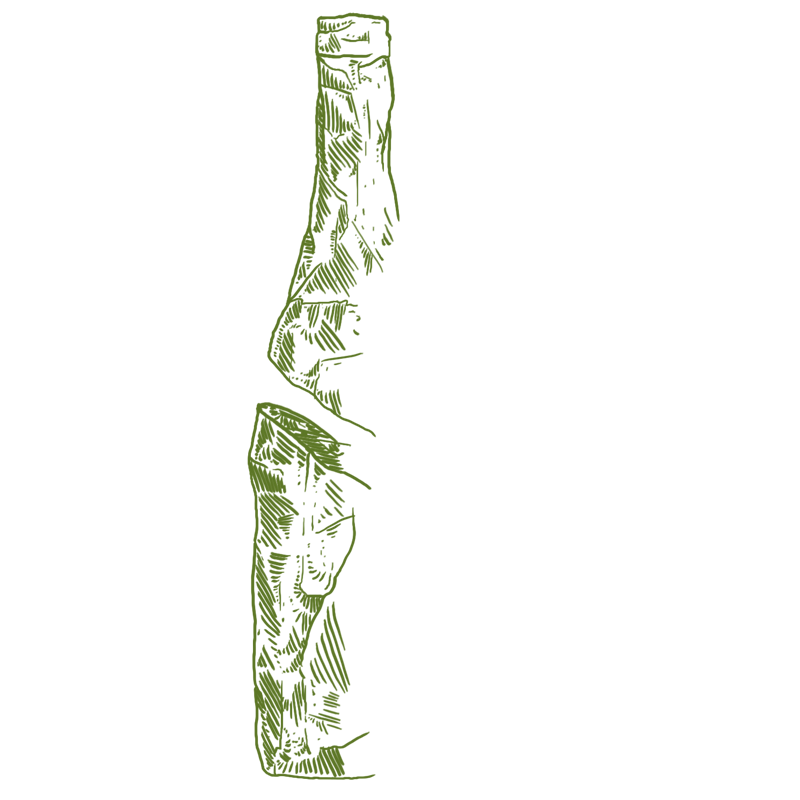 Les Deux Cailloux
Pouilly-Fumé AOP
Grown on the 3 central communes of the appellation: Tracy sur Loire, Pouilly sur Loire and St Andelain, our vines benefit from the intense luminosity and the mild climate, tempered by the proximity of the Loire river. The perfect alliance of the different terroirs, the late fruit picking and a mastered fine lees ageing process makes a benchmark cuvée.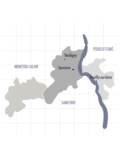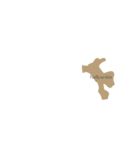 Grown on the 3 central communes of the appellation: Tracy sur Loire, Pouilly sur Loire and St Andelain…


Appellations Cuvées
Blessed with vineyards spanning in 8 communes of the appel- lation, over the years our cuvée 'Les Belles Vignes' has become a benchmark in Sancerre. Nested in the heart of the Verdigny village, Domaine Fournier Père et Fils, actively promotes the Sancerre wines worldwide.
Sancerre is the most prestigious and renowned appellation of the Loire. Early texts dating from the Middle Ages already mention the Sancerre vineyard. Nowadays, the appellation covers 2900 hectares located on the Loire left bank, on the Eastern side of city of Bourges.
The hills are often very steep, vineyards benefit from many microclimates thanks to the highly variable expositions. Known as the international capital of Sauvignon Blanc, its inimitable style is born from the magic al- liance of these varietals and the 3 unique soils of the appellation: Silex, Caillottes and Terres Blanches.
WINEMAKING & AGEING
Planted on great terroirs, thriving on a mild climate brought by the Loire River, the Sauvignon fully delivers its incredible potential. Our mission is to ensure that each vineyard reach their full ripening potential. Harmonious vineyard practices enable us to pick great quality grapes resulting in minimal winemaking. The temperature controlled fermentation is followed by a 6-12 month fine lees ageing (with weekly batonnage). The wines are bottled in Spring after a slight filtration.
FOOD PAIRING
The 'Les Deux Cailloux' cuvée is a delight with fish in sauce and delicate sea food. Our Pouilly Fumé shines with your gourmet appetizers such as tapas and/or gambas 'piri-piri'.
Tasting note
Smell & taste
Intense and attractive, the concentrated citrus notes on the nose immediatley grab your attention. The ripe fruit flavors continue with the discovery of a sophisticated and well-balanced palate, extended by the final 'smoky' sensation. Notes & Awards
| Date | Vintage | Publication | Awards | |
| --- | --- | --- | --- | --- |
| 2020 | 2019 | | 93 points / Attractive aromas of lemons, grapefruit, fresh herbs, and crushed stones follow through to the medium-to full-bodied palate with a firm yet dense mouth feel and a flavorful finish. Drink now. | |
| 2019 | 2017 | | 92 points / A delicious white with sliced apple and mango and hints of pink grapefruit. Medium body. Bright acidity and a tangy finish. Drink now. | |
| 2019 | 2017 | | 90 points / Silky in texture, showing nuances of gooseberry, ground ginger and lemon zest, this white is refreshing and fueled by electric acidity. Mineral accents linger on the well-defined finish. Drink now through 2026. | |
| 2019 | 2018 | | Argent | |
| 2018 | 2016 | | | Consult |
| 2018 | 2017 | | | |
| 2018 | 2017 | | | |
| 2016 | 2015 | | 90 points / Like so many wines from the Pouilly Fumé appellation, this wine is very young at this stage. It shows pepper and only the beginnings of what will be intense white fruits, good acidity and rich texture. Drink from 2018. | |
| 2015 | 2012 | | 90 points | |
| 2015 | 2014 | | | |
| 2015 | 2013 | Challenge Allwines Asia Hong Kong | Argent | |
| 2014 | 2012 | Challenge Allwines Asia Hong Kong | Argent | |
| 2014 | 2013 | | | |
| 2014 | 2012 | | 90 points | |
| 2013 | 2012 | Challenge Allwines Asia Hong Kong | Or | |
| 2012 | 2010 | Challenge Allwines Miami | Or | |
| 2011 | 2010 | Challenge Allwines USA | Or | |
| 2010 | 2009 | Concours des Vins du Centre Loire de Bourges | Argent | |